El Pajarero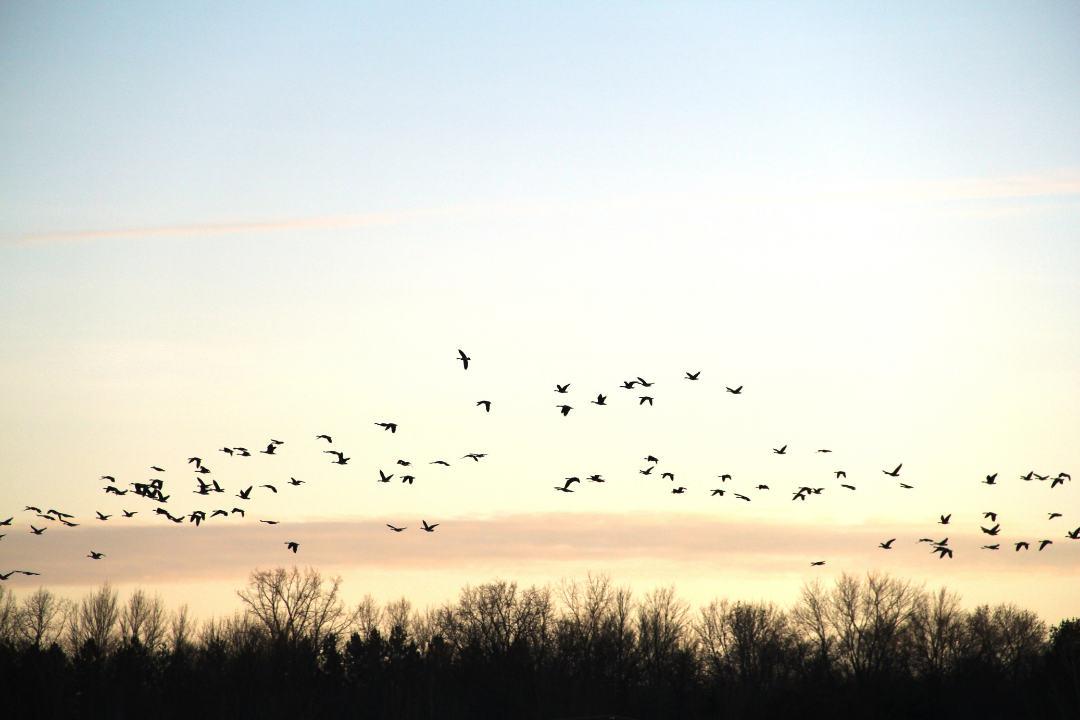 How I discover the Mayan world through birds on my last trip, I was to Yucatan, where I thought about looking for some of the endemic species of the region such as the Yucatan Wren and Mexican Sheartail that are microendemic of the region, I wanted to take the photo of my dream with some females and males of the species. So, I organized the outing thinking about the ecosystems they inhabit and where I already knew to could find them, I was also interested in birds such as herons, flamingos and some other residents that I had not observed before.
It all started in Mérida on July 1, 2021 at 5am that I left the hotel heading north towards Telchac Puerto, when it started in the early hours of the morning. I made a quick stop at the first point that I observed that the marshes that surround the on the north coast, some large birds moved, these being spatula herons, a reddish heron and an American nun who began her search for breakfast.
I continued my way for another kilometer when I saw a point that seemed interesting to walk, I stopped the car, prepared my equipment and followed the call of the birds, being able to observe the species I was looking for in one place with a very good light to really see them , a whole dream of my trip was coming true, I started by seeing the flamingos that were with their families, as juveniles and adults in a mixed way, the herons, the Mexican Sheartail hummingbird, the Yucatecan Wren, the White lored Gnatcatcher, cormorants appeared, pelicans.
Really the display of species in that place was very good without walking much. After spending about an hour there observing them, I went to my next stop, when I arrived found a very good light that allowed me to play a little with the camera, when I was exploring in, a marsh connected to the mouth of the port, it is fresh water With many mangroves on the nearby shores, on one side of the road I found a descent to what looked like a sandy beach as a result of the same accumulation of matter and I decided to go down there because it seemed like a good option to be closer to have another plan of a Heron, armed with my rubber boots, camera and binoculars, I went down very carefully not to take a bad step, but on the last stone I stepped on and the first step
I put in what looked like sand, it was not, the accumulated silt of organic matter that had been deposited was a mud that in the first step the foot went to the knee and the second one also followed it, I cannot move for a few seconds from the stickiness of the mud until it finally frees me, it gave off a strong ring Methane gas is confirmed by the presence of organic matter that these sediments are composed of. It was really fun how my clothes were left with the mud. I laughed at myself for a while and learned the lesson of not getting in there.
Later the observations did not stop, you can see the species again in their correct habitats and I even found some nests of these species that were occupied by chicks. These ecosystems are very important because they preserve species such as Doricha eliza (Mexican Sheartail), Campylorhynchus yucatanicus (Yucatan Wren) and Polioptila albiloris (White lored Gnatcatcher).
They are threatened because they have a restricted distribution, because they are endemic species, the modification and fragmentation of the habitat that has negative effects on the populations. In the coastal dune of which the state reserve is located, it has low vegetation, it develops in a semi-arid climate, mainly on calcareous soil with little rain, very hot and high salinity of halophilic plants (salt-tolerant plants). As I continue my journey during the following days to the city of Mérida where the city is also possible to observe some urban birds that made my day, such as finding a nest of Melanerpes aurifrons (Golden fronted Woodpecker) in the middle of Paseo Montejo. The day I visited sisal was also a great day in which we met with the biologist Javier Salgado where we toured the state reserve of El Palmar, we visited the UNAM research center in Sisal Yucatan. Where we observe some nests of Icterus auratus (Orange oriole) and of the Campylorhynchus yucatanicus Yucatecan Wren some juvenile.
During this trip it was possible to observe 95 species of birds. In which many of them you can saw 7 species endemic to the Yucatan peninsula, Melanoptila glabrirostris (Black catbird), Icterus auratus (Orange Oriole), Doricha eliza (Mexican Sheartail), Campylorhynchus yucatanicus (Yucatan Wren), Polioptila albiloris (White lored Gnatcatcher), Cyanocorax yucatanicus (Yucatan jay), Myiarchus yucatanensis (Yucatan Flycatcher).
We invite you to know and discover the diversity that our country has, the potential of the conservation of our resources that bring us many invaluable benefits, that we can find fun with a sense of conservation and discovery of these wonderful living beings.
"El Pajarero" by Gill Paz.